Viewing All 12 Photos
Certified photos by travelers like you.

November 2015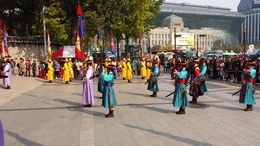 The men wore brightly coloured clothing and some had fake facial hair for the ceremony.

October 2015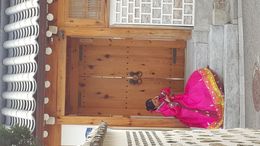 While walking around Bukchon there is a Hanok village where this young girl was seen dressed in a traditional Hanbok sitting at the entrance of a traditional Korean front door. It was Korea's Thanks Giving Day and many people dress in traditional wear to celebrate.
June 2014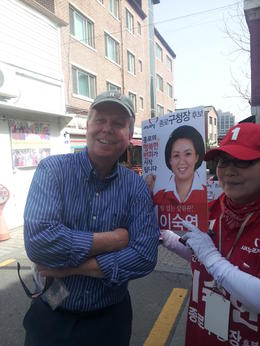 Phil poses in old town Seoul with local #1 supporter to endorse candidate running for mayor or something like that!

April 2014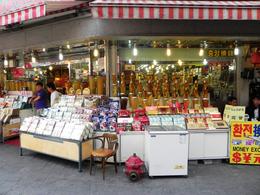 Namdaemun market is a vast network of streets with shops and stalls selling virtually anything and everything.

April 2014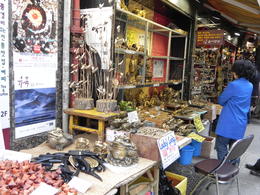 One of the shops selling antiques and numerous other items.

April 2014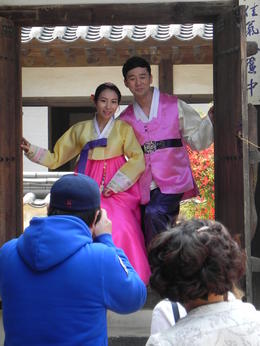 These were real newly-weds taking photos for their wedding album.

April 2014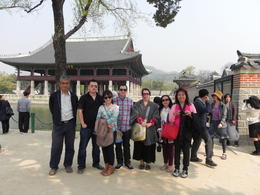 Members of the group were from Malaysia, USA, Czech Republic and Philipines.

Samsiah A Malaysia
January 2014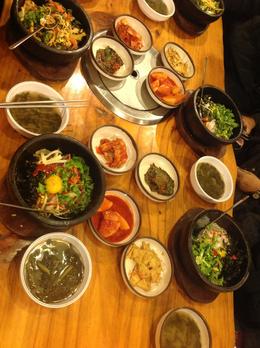 We awere taken to a Korean restaurant in Insadong for lunch. We had a bowl of piping hot and mouth watering Korean bimbimbap (rice + vegetable + egg) with an assortment of kimchi delights.

Samsiah A Malaysia
January 2014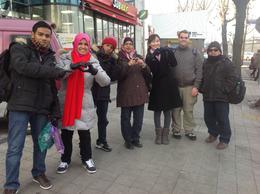 With Catherine and tour group members in Insadong.

Samsiah A Malaysia
January 2014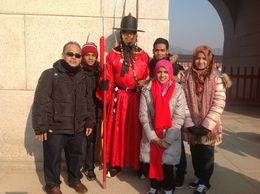 The whole family after watching the royal guard changing ceremony