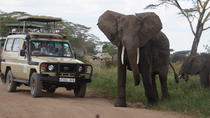 You can't leave East Africa without seeing the elephant, lion, rhinoceros, buffalo, and leopard. These "Big 5" animals are seen in the Serengeti ...
Location: Mwanza, Tanzania
Duration: 3 days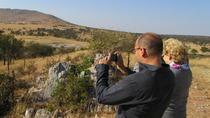 Leave from the unique city of Mwanza and spend a full day immersing yourself in the splendor of the Serengeti. Enjoy the sights and sounds of the Savannah as ...
Location: Mwanza, Tanzania
Duration: 1 day