Viewing All 13 Photos
Certified photos by travelers like you.
June 2016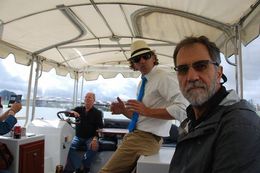 Paul and our river boat captain. It was a very nice tour, but unfortunately it was a rainy day. The walking portion of the tour was very informative, but we spend some cozy time talking in a bustling but fun coffee shop to warm up. Our guide was delightful, as was our river boat captain.
January 2016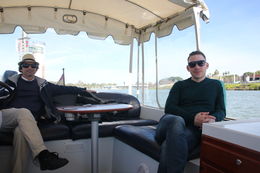 Riding down the river on a boat at the end of the tour.
November 2013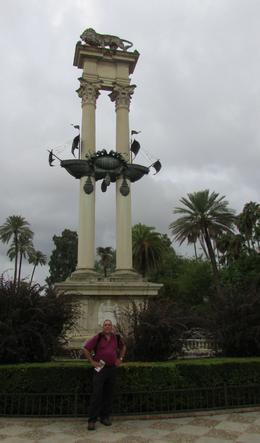 My husband standing near the monument to Isabel and Ferdinand
November 2013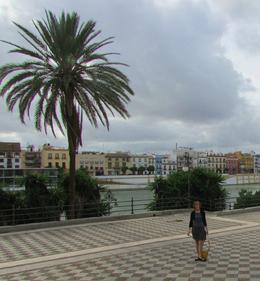 Viewing the Torre del Oro along the river before walking short distance to the cathedral--don't miss it!