Viewing All 13 Photos
Certified photos by travelers like you.
August 2015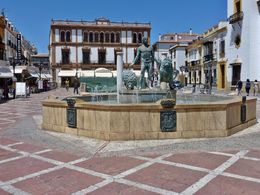 Beautiful plaza in the middle of Ronda with a fountain that has Hercules and Two Lions...symbols of Andalucia. The building behind the fountain is where the Andalucian Flag was raised in 1918. The Plaza also has the Iglesia del Socorro.
August 2015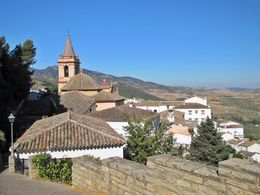 View from behind the Iglesia de Santa Maria de la Mesa, an 18th c. baroque church, in Zahara de la Sierra
August 2015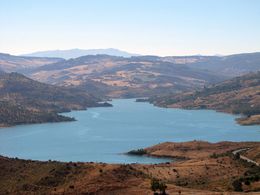 Located in the province of Cádiz, up in the mountains, over 3600 feet, overlooking a valley and a man-made lake.
August 2015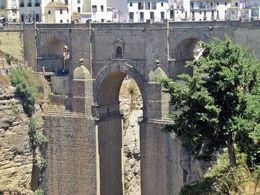 Completed in 1793, after 40 years in construction, it spans theTajo gorge and connects El Mercadillo marketplace, the new part of the town, with La Ciudad the City, the old part.
August 2015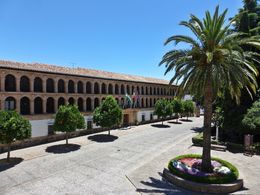 Beautiful plaza with the Ayuntamiento Town Hall, the Iglesia de Santa María la Mayor, the Convents of Charity Caridad and the Claristas the poor Clares, each with their own private chapel, and the Sanctuario de Maria Auxiliadora school.
September 2014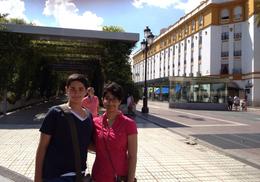 The lunch break gave us the chance to explore Seville on our own.