Viewing All 13 Photos
Certified photos by travelers like you.
Anonymous
October 2011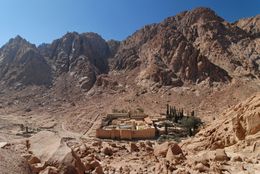 St Catherine's Monastery, Sinai, Egypt
January 2011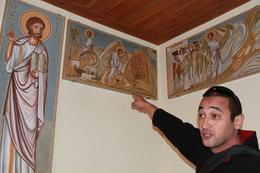 Our tour guide, Ahmed accompanied us up the mountain and showed us around St. Catherine's Monastery.
January 2011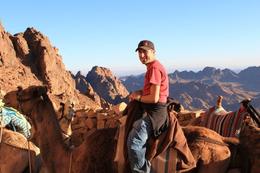 The camel ride on Mt. Sinai was very memorable!
January 2011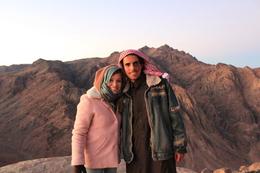 Standing at the top of Moses Mountain in Sinai with our Bedoiun tour guide, Mohammed.
Anonymous
March 2010
At the top of Moses Mountain, this little chapel captures it all. Not open to the public, but take a peak through the keyhole.
Anonymous
March 2010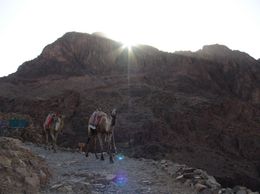 The best way to the top of the mountain....believe me you wont regret the camel trip up