Viewing All 6 Photos
Certified photos by travelers like you.
August 2013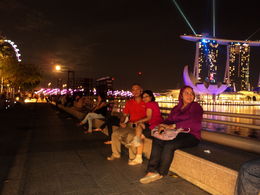 That was my honeymoon with my beloved wife on August'11 .. I used an orange t-shirt and my wife the red one.. unfortunely there was another peoples capture in my photo. But that's moment is very wonderful with full moon and laser light at behind it's really something that's may be we're can't turn over.

Leah USA
November 2012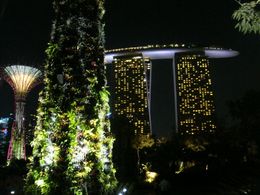 Close up of the Super Trees with the Marina Bay Sands in the background