Viewing All 13 Photos
Certified photos by travelers like you.
September 2011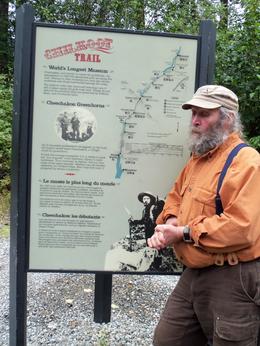 Bob our guide. He loves his job and made this trip a great experience for us.
September 2011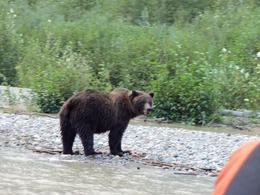 As we were and quot;floating and quot; down the river we saw a brown bear come out scoop up a salmon and eat it. Great experience
July 2016
Randy and Tanya enjoying the beautiful forest
September 2015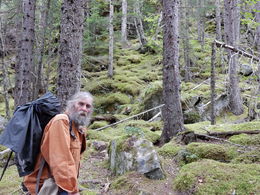 Bob our tour guide on trail.
July 2014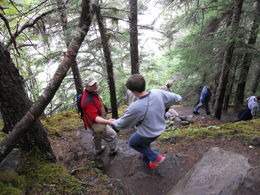 Jim helped me navigate the downhill path in a couple of spots.
July 2014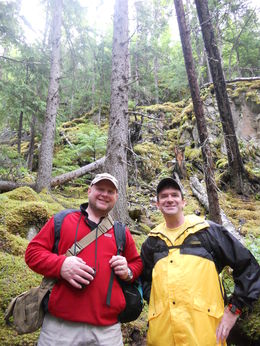 Jim and Joey pause along the Chilkoot Trail in the Goldrush National Forest.
September 2013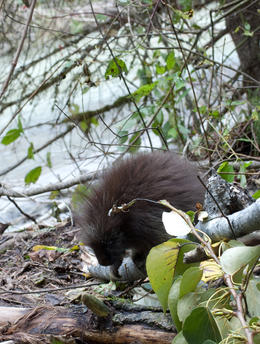 Cute little guy, but I wouldn't recommend trying to pet him. :)
September 2011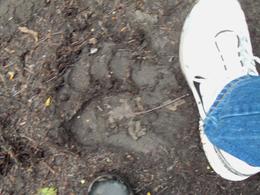 Bear track we saw along the trail. My husband wears a size 12 shoe for reference.