Walking & Biking Tours See all
Only Show: Walking Tours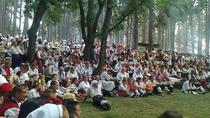 People used to live in this scenic place since way back in time. The area is rich with cool, crystal clear water springs, which is a fundamental settling ...
Location: Kotel, Bulgaria
Duration: 4 hours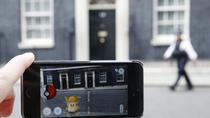 Unique Pokémon Hunting tour of Sliven! With so many sights and attractions with hidden Pokemons it's one of the top places in Bulgaria to play and be a ...
Location: Sliven, Bulgaria
Duration: 3 hours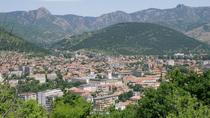 The walking tour of Sliven shows you the history and the beauty of this revival town. Nestled at the bottom of the BlueStones Nature Park is a town with ...
Location: Sliven, Bulgaria
Duration: 4 hours