Viewing All 13 Photos
Certified photos by travelers like you.
Anonymous
July 2011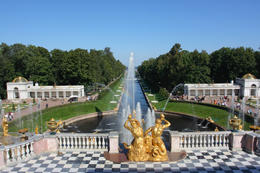 The Samson Fountain and Sea Channel in Peterhof
August 2016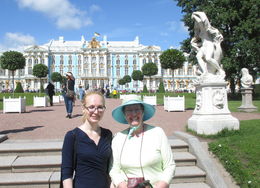 Margaret with tour guide Veronica at Catherine's Palace.
July 2014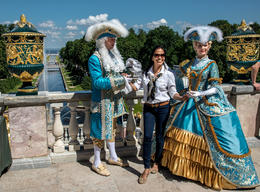 Peter the Great Courtiers and my wife Star...
July 2014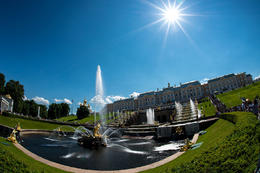 General view of the main fountain terrace below the palace.
Anonymous
July 2011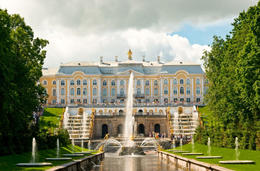 Grand Cascade and Palace in Peterhof, St Petersburg, Russia