Viewing All 12 Photos
Certified photos by travelers like you.
August 2016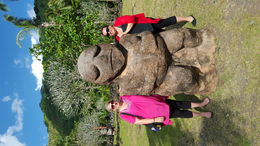 Mum and daughter visiting the Marae in Tahiti an ancient sacrificial place.
September 2015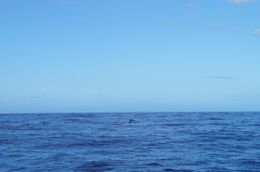 The back of the whale can be clearly seen. However, since I am not comfortable to swim in the ocean without a life jacket, and the boat cannot move closer to the whale, I can only see the whale from far.
September 2015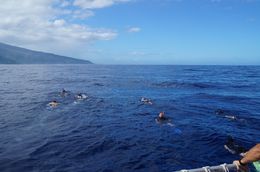 People snorkeling out to swim with the whale without wearing life jacket.
Christieco Canada
August 2014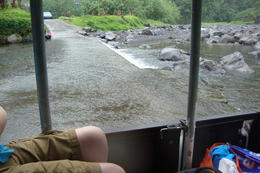 Parts of the road goes through the river.
December 2013
The guide is Tahitian native His zeal for his island and his knowledge of the culture, flora, and fauna of his home inspired us and was one of the highlights of our time traveling in the in the south Pacific
December 2013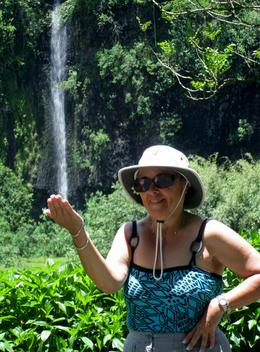 Bonnie standing before one of the many waterfalls in the interior of the island