Viewing All 12 Photos
Certified photos by travelers like you.
February 2012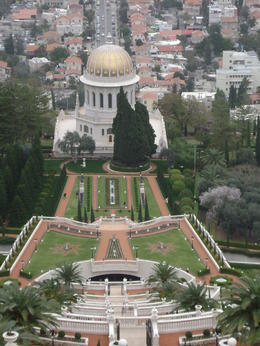 Standing at the top of the Baha'i Gardens in Haifa - this was a and quot;wow and quot; moment!

August 2015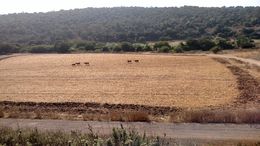 This is the sight we spent the longest time seeing.. next to a broken down van.

August 2015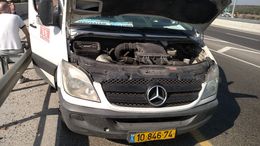 This is how we spent the last two hours of our tour
February 2012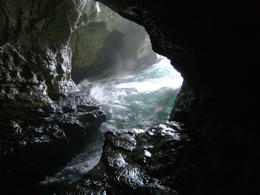 Fantastic natural phenomenon - the roar of the waves crashing through the maze of underground caves formed over millennia ... fascinating to watch!
February 2012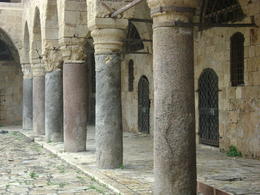 Admiring the recycling, using the marble columns which were originally at Caeasarea - but moved to Akko!
February 2012
Lying on the floor looking up at the great ceiling in the dining rea of the ancient Akko complex.
February 2012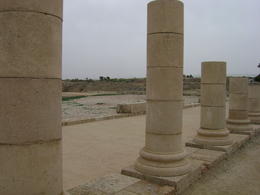 Looking through the replica columns (originals now in Akko) back towards the Caesarea shoreline.
February 2012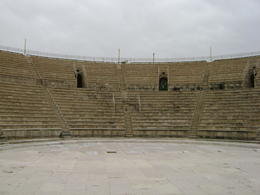 View from centre stage at Caesarea amphitheatre.