Viewing All 12 Photos
Certified photos by travelers like you.
John L USA
April 2015
The staff was welcoming and very friendly, remember to keep your tickets, they each are a cell from a movie!
Jonathan L USA
April 2010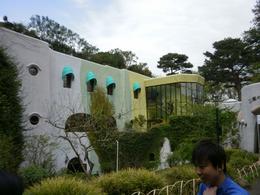 This is the front of the Studio Ghibli Museum as you go through the entrance/

Sarah T United Kingdom
August 2009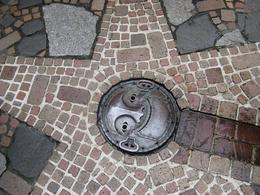 One of the little details that you may find around Studio Ghibli
Anonymous
August 2009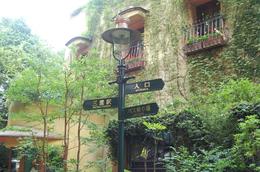 Such a lovely place in Tokyo, especially for someone who loves Japanese animation.
Simon C United Kingdom
September 2007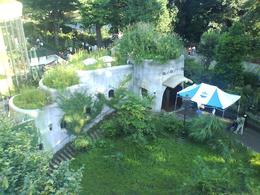 Outside of the Tokyo Ghibli Museum.