Viewing All 6 Photos
Certified photos by travelers like you.
October 2013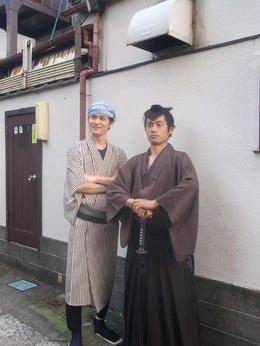 In the middle of the tour, nice to meet the Ninja and quot;warrior and quot;

October 2013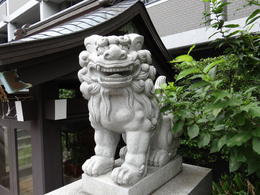 This was a traditional liondog that is guarding a local temple. We would have never found this temple had it not been for our wonderful guide.