Only Show: Day Spas | Thermal Spas & Hot Springs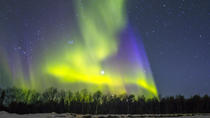 42 Reviews
Discover the ethereal beauty of Alaska's famous celestial display, impressive ice sculptures and the state's ancient healing waters on an evening trip from ...
Location: Fairbanks, Alaska
Duration: 11 hours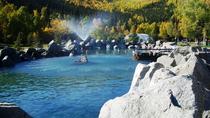 8 Reviews
Rest and relax in the calming Chena Hot Springs. Visit the Fairbanks Ice Museum and learn about the powers of geothermal energy, all while being led by expert ...
Location: Fairbanks, Alaska
Duration: 7 hours
Welcome to Chicago's premier thermal dynamic center featuring the Kia-Ora Wellness capsule, which is a personalized dry heat sauna/vibration massage system ...
Location: Chicago, Illinois
Duration: 30 to 60 mins
I have been a massage artist for 12 years. My focus with a couples massage classes is to promote connection. I have been teaching massage as a life skill since ...
Location: Santa Monica, California
Duration: 2 hours
The Little Red Day Spa is a unique spa focused almost exclusively on private retreats for couples of all persuasions. All of our suites are designed ...
Location: Seattle, Washington
Duration: 2 to 3 hrs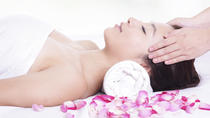 Indulge yourself with a day of pampering and shopping in Phoenix! This package offers great deals on shopping at more than 240 retailers, featuring the Visitor ...
Location: Scottsdale, Arizona
Duration: Flexible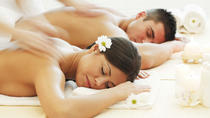 Let love lead the way to a full body couples massage on Catalina Island. This 70-minute treatment includes a lavender facial massage, Swedish full-body ...
Location: Avalon, California
Duration: 70 minutes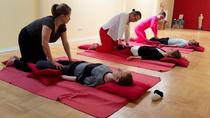 We explore how massage can help relieve stress, increase body awareness and promote relaxation at a cellular level.  Enjoy expert lessons in the art of massage ...
Location: San Francisco, California
Duration: 2 hours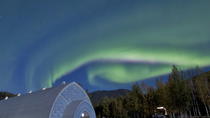 1 Review
Chena Hot Springs is famous for its soothing waters from indoor and outdoor pools, it's ice museum with carved ice sculptures and at night, and a chance to ...
Location: Fairbanks, Alaska
Duration: 12 hours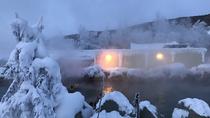 Enjoy this 7 hour destination to the Chena Hot Springs. You will be picked up from your hotel in Fairbanks at 1pm by your guide, and be taken to the Chena Hot ...
Location: Fairbanks, Alaska
Duration: 6 to 7 hrs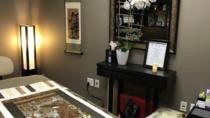 Discover a new side of the world of wellness during a Reiki session with a Board-Certified Medical Doctor. Over the course of an hour, you'll have the chance ...
Location: San Diego, California
Duration: 60 minutes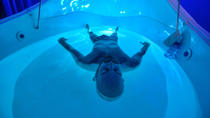 Our floatspas are spacious, light proof and sound-insulated. Float effortlessly in 10 inches of water with over 1,000 pounds of Epsom Salt. This is an ...
Location: Henderson, Nevada
Duration: 60 minutes