Beagle Channel
The narrow Beagle Channel, separating Argentina's island chain of Tierra del Fuego to the north from remote Chilean islands to the south, serves as a waterway for the world's southernmost city, Ushuaia. The channel is one of the most important ...
Viewing All 4 Photos
Certified photos by travelers like you.

Erickson M Philippines
January 2013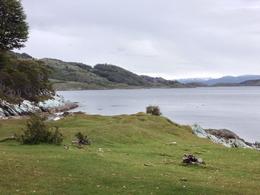 This place was just absolutely beautiful! :)