Viewing All 13 Photos
Certified photos by travelers like you.
November 2014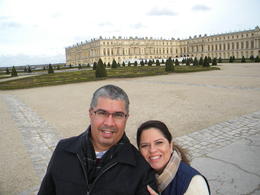 My wife and I enjoying beautiful day at Versailles Gardens after tour.
June 2013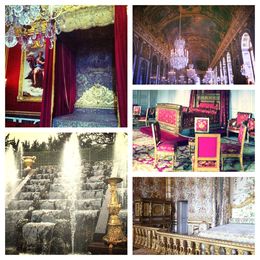 In the palace bedrooms, the gardens, and hall of mirrors
Anonymous
April 2013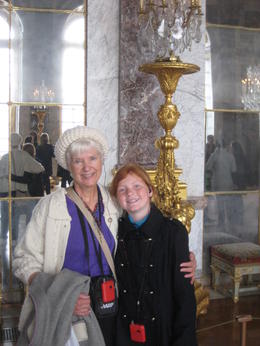 Susan and her grandaughter in the Hall of Mirrors, Versailles, taken by he genial guide.