Viewing All 8 Photos
Certified photos by travelers like you.
Anonymous
November 2011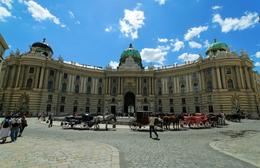 Rear view of Hofsburg Imperial Palace in Vienna, with horse-drawn carriages
February 2017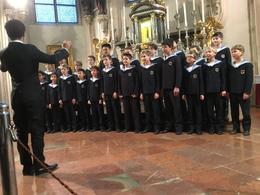 Vienna Boys Choir perform at Sunday Mass in Hofburg Palace Chapel

Irene USA
October 2013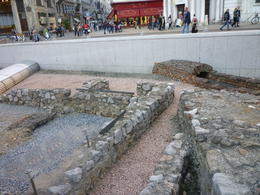 Right outside of Hofburg Palace. These were some pretty cool ruins!
Anonymous
November 2011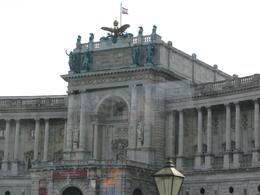 View of Hofburg Palace from the bus, Vienna