Viewing All 11 Photos
Certified photos by travelers like you.

Rainer Austria
August 2016
Beautiful St. Charles church in the heart of Vienna and location of the most beautiful Mozart Requiem concert.

September 2015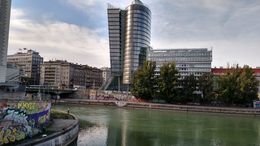 This was one of the stops we made along the tour, I highly recommend it,because Elizabeth our tour guide took to places that you wouldn't normally go by foot.
Alex
June 2015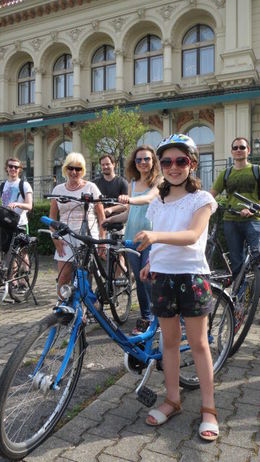 Three generations - Granny, my daughter and Grand daughter aged 8 who was very well attended to and looked after cycling in a busy city.
Thank you.
Benjamin G Mexico
June 2008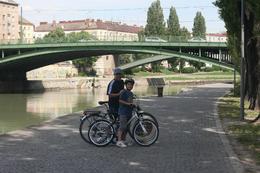 A trip to the 2008 Eurocup allowed us to enjoy a bike ride in the wonderful city of Vienna. No experience can beat when father and son enjoy quality time doing what they both enjoy the most, Football and time together.