Viewing All 6 Photos
Certified photos by travelers like you.
Anonymous
May 2011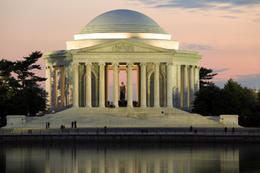 Jefferson Memorial, Washington D.C.
Jack R United States of America
August 2016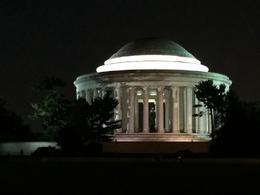 On the Moonlight Electric Cart tour with our family.
August 2016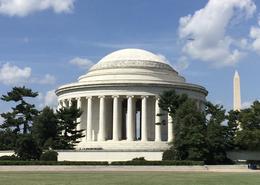 Thomas Jefferson Memorial with Washington Monument in background. One of th stops - you are able to get out and walk around.
July 2016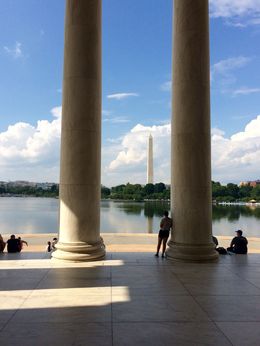 Tell us who's in the photo, what you were doing etc.