Viewing All 9 Photos
Certified photos by travelers like you.
Anonymous
May 2011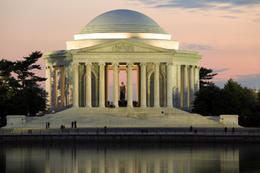 Jefferson Memorial, Washington D.C.
Jack R United States of America
August 2016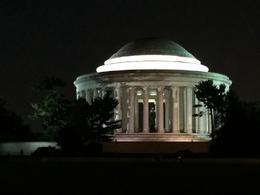 On the Moonlight Electric Cart tour with our family.
August 2016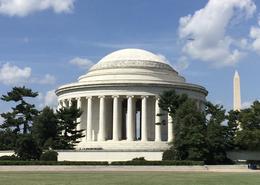 Thomas Jefferson Memorial with Washington Monument in background. One of th stops - you are able to get out and walk around.
August 2016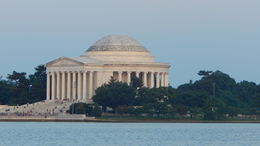 My favorite memorial because of the setting next to the tidal basin.
July 2016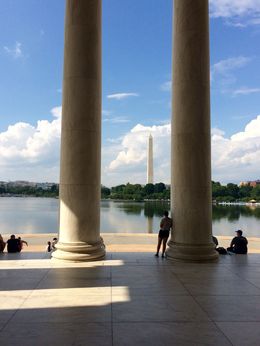 Tell us who's in the photo, what you were doing etc.
October 2014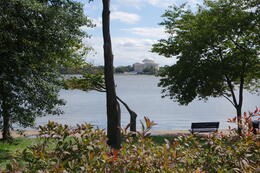 The Jefferson Memorial from across the lake near the M L King Memorial.