Viewing All 6 Photos
Certified photos by travelers like you.
Anonymous
May 2011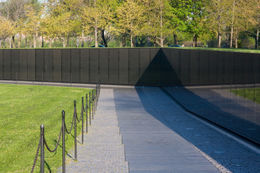 The Vietnam Veterans Memorial in Washington D.C.

Florida Traveler United States of America
July 2015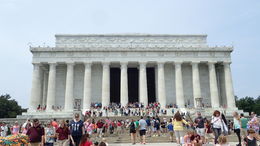 This is a close as we got to seeing the Lincoln Memorial on July 3, 2015. Since the very expensive tour was rush, rush and rush it was strongly suggested we not mount the stairs to see Lincoln's statue. FYI, the same rush pushed through the Vietnam Memorial in less than 5 minutes.....

June 2015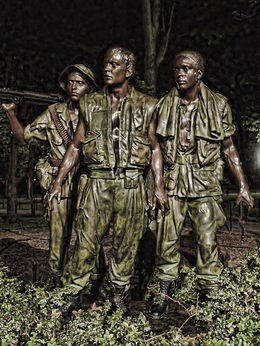 The Three Soldiers sculpture by Frederick Hart was added to the Vietnam War Memorial two years after its initial dedication in 1982 because of some traditionalists' objections to Maya Lin's simple but elegant approach to the Vietnam Wall.

May 2015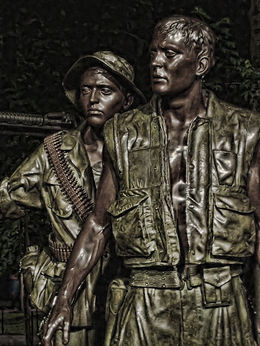 These sculptures were not originally included with the Vietnam Wall when I visited it shortly after its completion in 1982 so I was anxious to see them on this tour.
August 2014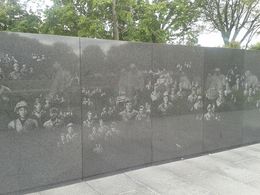 Muro con rostros en el Monumento dedicado a la Guerra de Vietnam

Irene USA
November 2012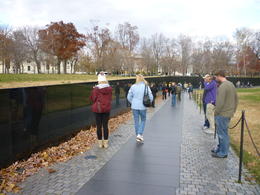 There were so many names of people in the armed forces who fought in the war