Sweden Travelers Recommend
---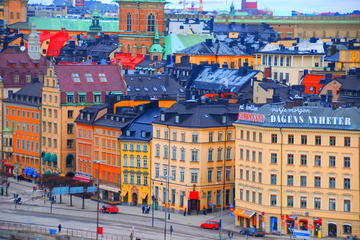 9 Tours and Activities
Stockholm is the capital of Sweden and these Scandinavians know how to make good use of their environment. Built on 14 islands, Stockholm is known for its famously blue water, its terracotta coloured buildings, and cobblestone streets. Day 1: Welcome to StockholmThe Stockholm in a Nutshell tour will give you a good overview of the city. Consider picking up a Stockholm Card which saves both time and money. Day 2: Stockholm by Land and WaterStart the morning off with a Stockholm Bridges Cruise or the Royal Canal Tour and get intimate with those pellucid waterways. Good insider tip: those waters have beckoned to all that gaze upon them for centuries, and as their a source of any Stockholmsian's pride, they are also open to the public. Day 3: Around StockholmThe Swedes were no military pushovers, as you'll hear about in detail on a day of Viking history and sailing. See how the Vikings lived, breathed, and died on this incredible journey.
Learn More
---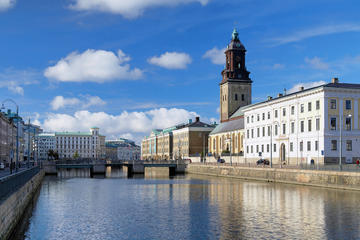 10 Tours and Activities
The easiest and cheapest way to visit Gothenburg's top attractions is by booking on a Hop-on Hop-off bus and boat tour. Start with a stroll up the central boulevard of Avenyn, the city's busiest shopping street, then hop on a boat at Kungsportsplatsen for a scenic cruise along the city's canal ways. Next stop is the Lilla Bommen harbor, where you can admire the striking Gothenburg Opera House, take in the views from the Lipstick skyscraper and enjoy lunch on the deck of the Barken Viking ship. Gothenburg lies just a few kilometers from the Kattegat sea so make the most of the rugged coastline with a cruise around the Southern archipelago, a group of islands located just 30 minutes out of the city. Pay a visit to the historic island fortress of Nya Älvsborg along the way, then enjoy kayaking off the coast of Asperö island, swimming at the beaches of Styrsö island, or hiking and bird-watching on the nature reserve of Vrangö island.
Learn More
---