Things to Do & Must-See Attractions in Palm Cove
---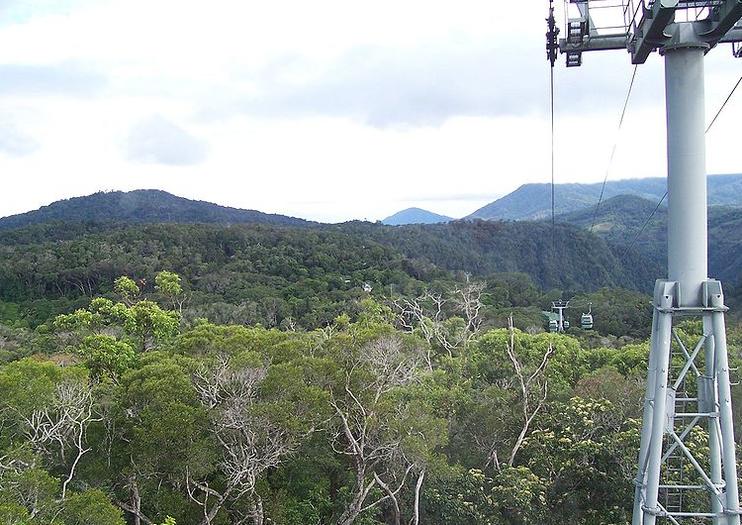 The rainforests of far north Queensland boast unparalled biodiversity, abounding with many unique plant species as well as possums, tree kangaroos, bats and a huge range of birdlife. But you needn't necessarily rough it to get a taste of this tropical paradise. The Skyrail Cableway takes you on a 4.5 mile (7.5 kilometer) journey in a gondola above and through the tree treetops of the rainforest. Along the way you'll see the dramatic Barron Gorge and stop off at 2 different points to explore boardwalks which snake through the canopy.
Informative signs along the route mean this is a great way to find out more about a fascinating environment while disturbing it as little as possible. Arriving at Kuranda, you have the chance to visit an aviary and Australia's largest butterfly sanctuary.
Read More
Show Less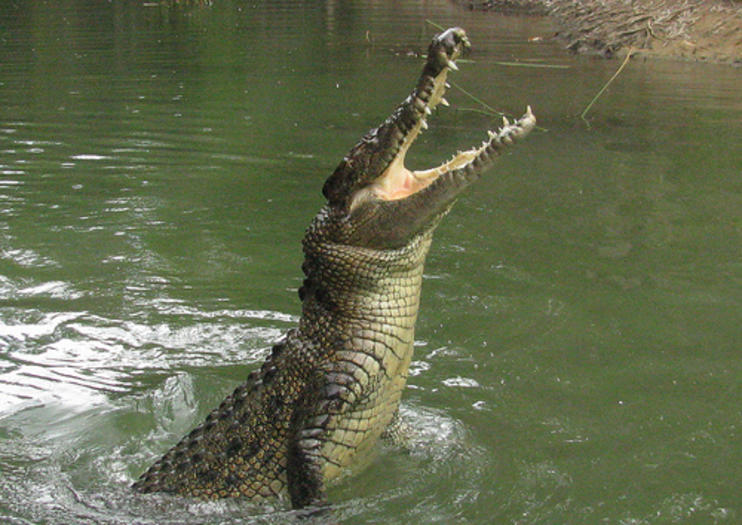 An eco-adventure for all ages, Hartley's Crocodile Adventures gives you the chance to get up close to those smiling crocodiles. It's an informative and educational day where you will learn about many species native to Australia. Take a cruise on the lagoon and see the crocodiles in surroundings that mimic their natural habitat, they'll be lazing in the sun, building nests and swimming in the water alongside you. There is also a commercial crocodile farm where you can find out about the sustainable practices of cultivating crocs. There are also areas where you a free to explore and discover the native wildlife of the wetlands for yourself; bright birds, tremulous turtles and lounging lizards are all part of the crocodile's world.
Read More
Show Less
Things to do near Palm Cove