Things to Do & Must-See Attractions in Ashdod
---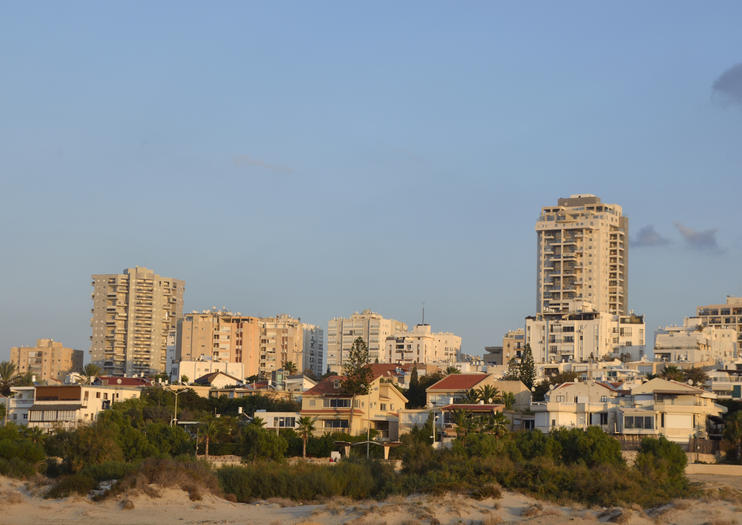 When you step off a cruise in Jerusalem, you can practically feel the sense of history and spirituality that embodies one of the world's most historic cities. Ashdod, the Biblical home of giants, is today a giant of industry and the gateway to Jerusalem, a sacred site to three of the world's great religions.
How to get to Ashdod
Since Jerusalem sits inland, passengers must disembark in Ashdod and make the hour-plus transfer into the city to see the main attractions. Even Ashdod itself isn't within easy walking distance, so unless you've been to Israel before, your best option is to join a guided tour to the major sites.
One Day in Ashdod
Even though Jerusalem is quite far from Ashdod, its Old City is the reason cruise passengers come here, and you simply must visit some of these historic sites during your stay. Just within the walled city, you'll find the Western Wall, the most sacred Jewish site in the city.
Read More
Show Less