Things to Know About Visiting Japan During Golden Week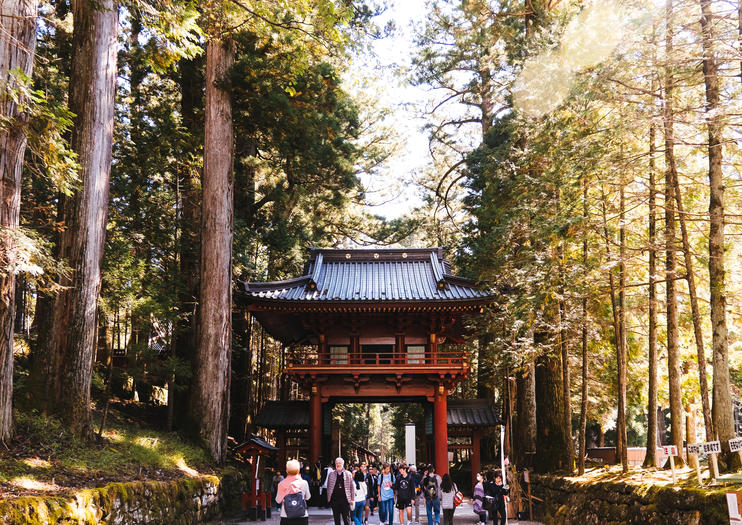 If you're heading to Japan in April, you'll want to check to see if your trip coincides with Golden Week, which is by far the busiest time to visit the country. But no need to worry—here's everything you need to know about how to enjoy this festive time in Japan.
What is Golden Week?
A cluster of Japanese public holidays—Greenery Day, Showa Day, Constitution Memorial Day, and Children's Day—all take place during the last few days of April and first few days of May. This quick succession of days off prompts many businesses to close and residents to take the entire week off for vacation, giving the period the name Golden Week.
You'll need to make reservations in advance.
With so many people on the move, you may find that transportation (particularly long-distance "shinkansen" trains) may be fully booked far in advance. Make all your reservations as soon as possible—Golden Week is not the best time for spontaneous travel.
Don't forget to watch your budget.
As with anywhere else in the world, peak travel season means higher prices. Again, making reservations early can absorb some of the damage, but you should expect that many hotels and flights may simply be more expensive during Golden Week. 
Be prepared for crowds, and book skip-the-line tickets to beat them.
Japan has a population of 126 million people, and it can feel like almost all of them are on the move during Golden Week, taking advantage of a rare stretch of holiday time. Expect to visit Japan's biggest tourist attractions—such as the temples of Kyoto and famed cherry blossom (hanami) spots with many other travelers. Skip-the-line tickets are your best bet for making the most of your time.
Know that there are some advantages to Golden Week travel.
Despite the potential for crowds and added expense, there are a few advantages to visiting Japan during Golden Week. Because many residents flee the cities and even the country, it can be a great time to explore Tokyo's attractions without the crowds—think a more serene than usual experience at Senso-ji and shorter lines for Tokyo Skytree. 
Read More
Show Less
Did you know?
You can reserve your spot today and pay when you're ready.
You can reserve your spot today and pay when you're ready.
Learn more