To limit the spread of the coronavirus, attractions may be closed or have partial closures. Please consult government travel advisories before booking. The WHO is closely monitoring the coronavirus and more information can be found
here
.
Things to Do & Must-See Attractions in Nadi
---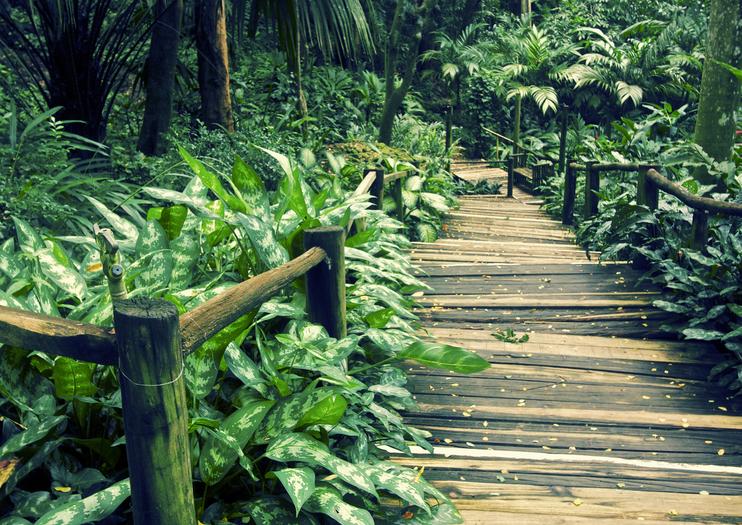 While this orchid-filled garden is now open to the public, there was once a time when the valley was owned by the actor Raymond Burr. Best known for his role in Perry Mason, Burr purchased these 50 acres at the base of the Nausori Highlands and proceeded to plant over 2,000 different varieties of colorful orchids. Today, the gardens serve as one of Fiji's most spectacular floral displays, where wooden boardwalks weave through a valley that's dripping in flowers and ferns. Bring a picnic for a leisurely lunch looking out over the multiple lily ponds, or pay a small, additional fee to visit the actor's home. For those who want some extra info on the various species of orchids, local guides are available to accompany and tour you around the gardens, and their services are included free of charge along with the general admission. Even if you aren't a huge fan of flowers, the serene setting can be easily appreciated regardless of your horticulture past.
Read More
Show Less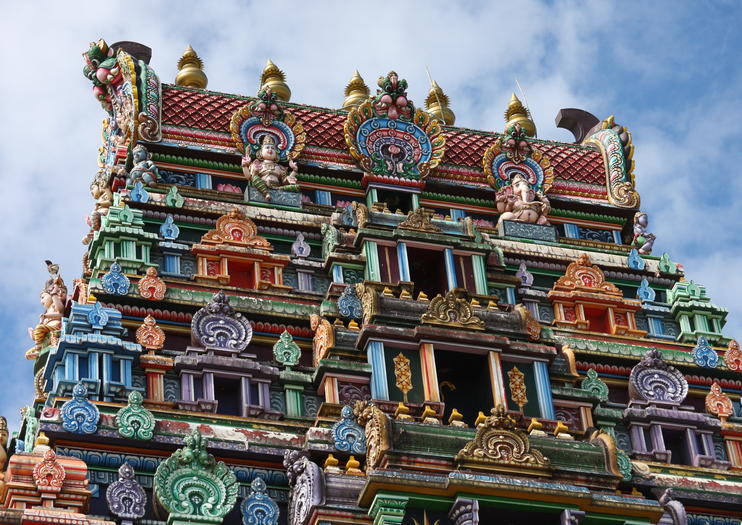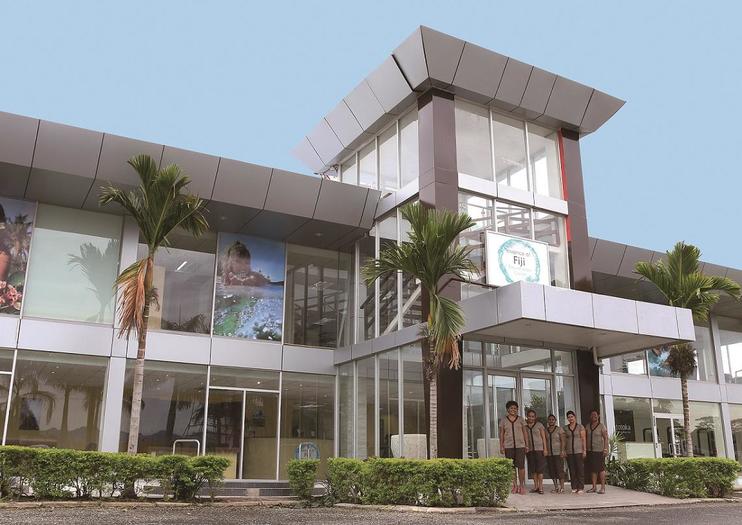 After you've experienced the luxurious Essence of Fiji Rejuvenation Center, airport layovers anywhere in the world won't ever seem the same. Just minutes from Nadi's international airport, the center is a sanctuary for weary travelers awaiting their upcoming flight, or a modern retreat for pampering and dining throughout your Nadi stay. If you have time to kill before your flight—or a long layover in Nadi—a transit pass is like having the world's best airport lounge minutes away. Refresh with a shower, store your luggage, and enjoy a relaxing foot massage, before sinking into a beanbag chair and settling in for a movie. There's free Wi-Fi for finishing up some work, as well as a café for perking up and satisfying your growing hunger. Head up to the center's rooftop lounge for a view of the Sabeto, or if you'd prefer to really be pampered before drifting onto your flight, a full service day spa has additional treatments to wish you a fond farewell.
Read More
Show Less