Welcome to Viator!
We're creating your account. This may take a few seconds...
Account creation successful! Thank you.
Things to Do & Must-See Attractions in Nusa Dua
---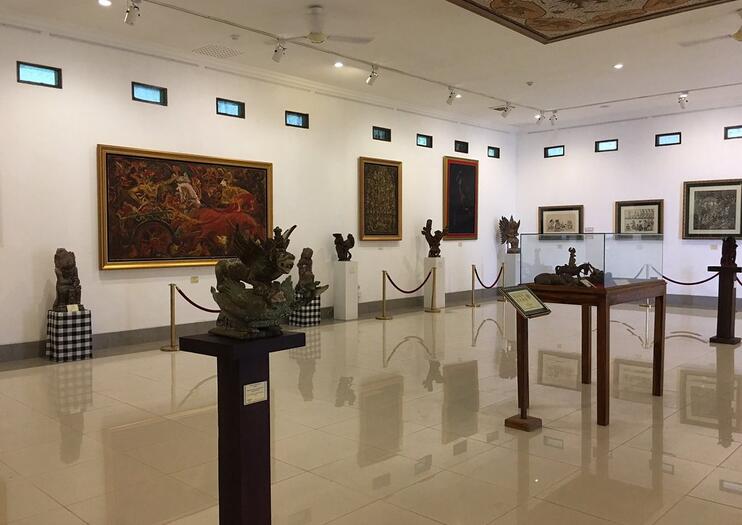 Nusa Dua's answer to Ubud's art museums, Museum Pasifika, which opened in 2006, is dedicated to the art of Asia Pacific. Balinese artists and expatriates working on the island are well-represented, but galleries showcase art and sculptures from Papua, Vanuatu, Polynesia, historical Indo-China, and beyond.
Read More
Show Less