Washington DC Colonial Sites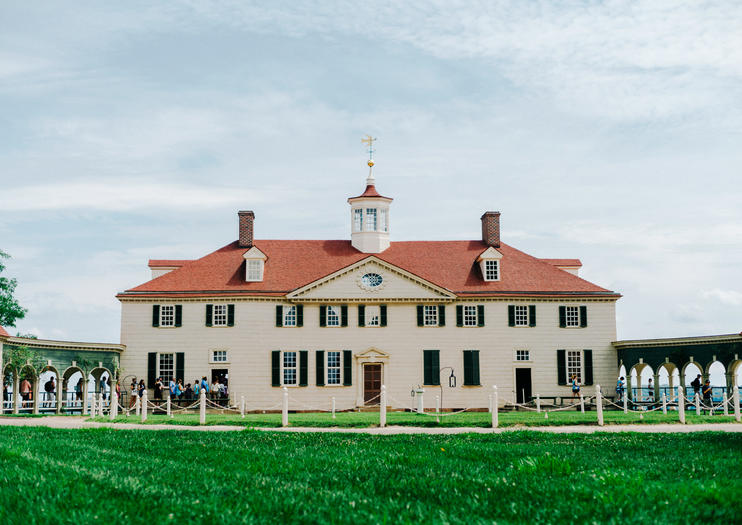 Although Washington DC itself isn't home to many colonial structures, there's plenty within reach of the US capital that dates back to the period between the 1600s and 1775 (the beginning of the American Revolution). Outside the city, history lovers will find an abundance of sites and attractions that provide a glimpse at America's earliest days. Here are a few options.
What to See
Colonial Williamsburg — At this National Historic Landmark District, located in the city of Williamsburg, Virginia, colonial America comes to life through the 17th- and 18th-century architecture, period costumes, and more. 

Mount Vernon and Old Town Alexandria — The 18th-century vacation home that once belonged to George Washington, the first US President, sits just south of Alexandria, a riverside city whose historic Old Town dates back to 1749. 

Old Stone House — The oldest building in Washington DC, which dates back to 1765, still stands on its original foundation. Today it's run by the National Park Service. 

Belair Mansion — This estate, built in the mid-1700s, is located outside Bowie, Maryland, and listed on the National Register of Historic Places. 

How to Visit
Take an overnight trip to Colonial Williamsburg, located 160 miles (260 kilometers) from Washington DC, to best experience this living museum, which is known for its ambitious historical reenactments.

Book a Potomac River boat tour that stops at George Washington's Mount Vernon, where you can explore the grounds and buildings, and Old Town Alexandria.

In Georgetown, one of Washington DC's toniest neighborhoods, be sure to stop by Old Stone House, the oldest building in the city. 

Take a half-day trip to Belair Mansion, just 20 miles (30 kilometers) east of the city, to view colonial architecture and artifacts.

Read More
Show Less
Did you know?
You can reserve your spot today and pay when you're ready.
You can reserve your spot today and pay when you're ready.
Learn more